Training
Published on
March 2, 2022
Specialist translators are essential for the accomplishment of the Khyentse Vision Project mission, and we are committed to building our team. We offer a two-year Training & Internship Program to promising translators, targeting the skills required to expertly translate the range of material found in the Khyentse Wangpo collections.
Applications for our 2023-2024 program are now closed.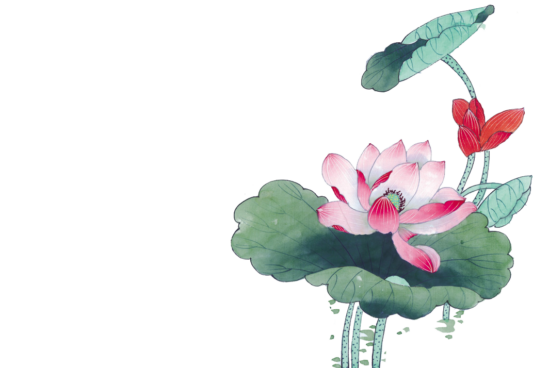 Our Goal
Many enthusiastic new translators have Tibetan language and translation skills but lack the experience and expertise to work independently and confidently on the wide range of complex texts found in the Khyentse Wangpo collections. Our aim is to address these challenges with a program targeting the required skills, facilitated by expert translators.
Our Program
Our two-year program starts with a training focus. In year one, the syllabus combines translation and research methodology specific to the genres found in the Khyentse Wangpo collections with a high volume of practical reading and translation activities.
In the first half of the year, participants study independently to prepare for weekly interactive tutorials led by in-house translators and attend specialist workshops with guest experts. Over the summer, participants attend a special intensive classical reading seminar at Rangjung Yeshe Institute. In the second half of the year, participants are mentored by in-house translators to work closely on a text from the collections.
Participants who meet year-one assessment criteria are invited to continue for a second year. In year two, interns gain work experience within the team and translate a text for publication.
2021 Guest Expert Workshops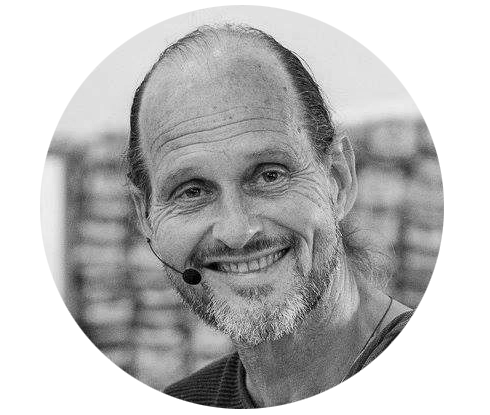 Erik Pema Kunsang:
Translating Khyentse Wangpo
Learning objectives:
work with style & poetic technique in target language; understand importance of lineage & experience in translation

Genre:
supplication, poetry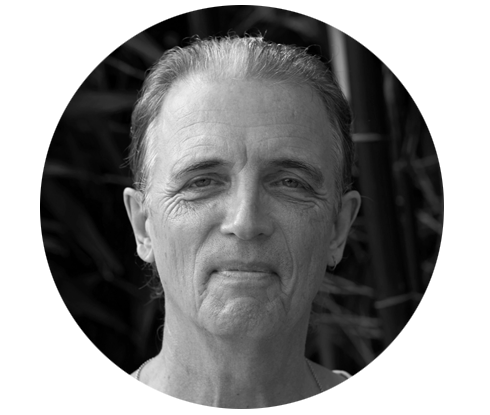 Jakob Leschly:
Translating Philosophy & Commentaries
Learning objectives: identify philosophical texts in collections; get accustomed to philosophical language

Genre: philosophy, commentaries
Wulstan Fletcher:
Creating Inspiring & Polished English Translations
Learning objectives:
engage with target language sources on style, process & poetic form; understand relevance of linguistic history

Genre: prose, poetry
Sarah Jacoby:
Translating Biographies, Colloquial Language & Songs
Learning objectives:
conduct genre-relevant research; understand historical & cultural context of biographies

Genre: biography, song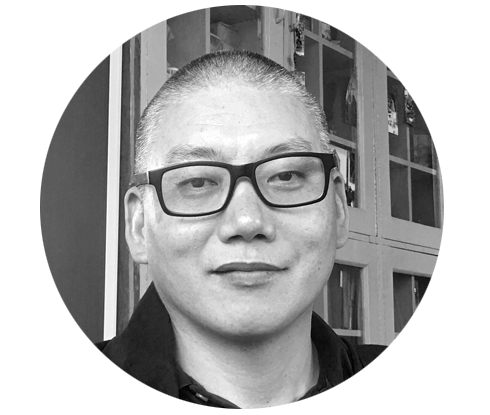 Khenpo Choying Dorje:
Tibetan Grammar, Language & Source Text Familiarity
Learning objectives:
work with source texts; demonstrate familiarity with editions & history of source collections

Genre: philology, karchak
Stephen Gethin:
Translating Sādhanā & Practice Liturgies
Learning objectives:
identify structure & form of sādhanā; conduct background research for translation of liturgical texts

Genre: sādhanā
Heidi Nevin:
The Life of a Translator & the Translation Process
Learning objectives:
work with style & process; approach restricted texts correctly; appreciate role of lineage & blessings in translation

Genre: namthar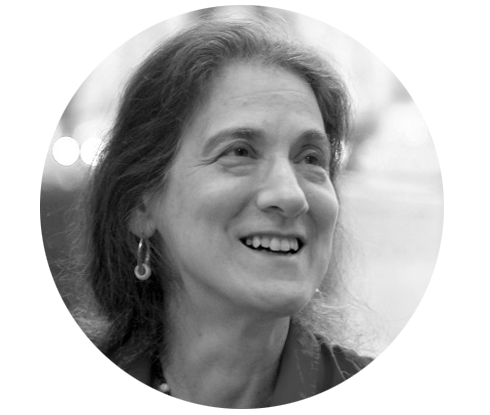 Anne Klein:
Creating Metered Verse in English for Chanting
Learning objectives:
work with style, process & poetic form; create metered verse in target language

Genre: supplications, praises
In-House Workshops
Zack Beer:
Life & Times of Khyentse Wangpo; Understanding Poetry
Learning objectives:
become familiar with the historical times of Khyentse Wangpo & the Rime movement; discuss effective poetic techniques in English

Genre: supplication, poetry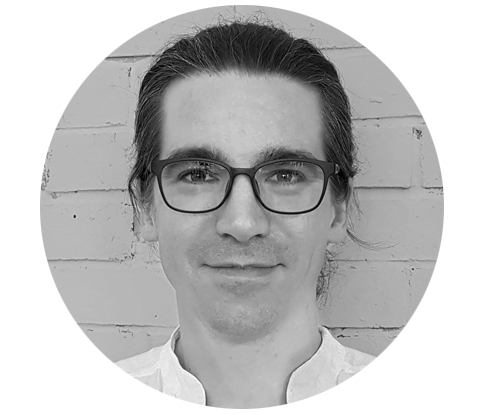 Christian Bernert:
Khyentse Wangpo & the Sakya Tradition
Learning objectives:
understand importance of tradition & lineage in applying translation methodology

Genre: Sakya tradition material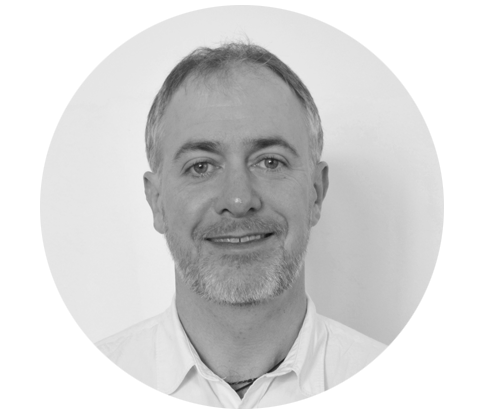 Dan McNamara:
Philosophy; Research Tools & Dictionaries
Learning objectives:
apply translation methodology; become familiar with Tibetan dictionaries; conduct genre-based research

Genre: philosophy, research texts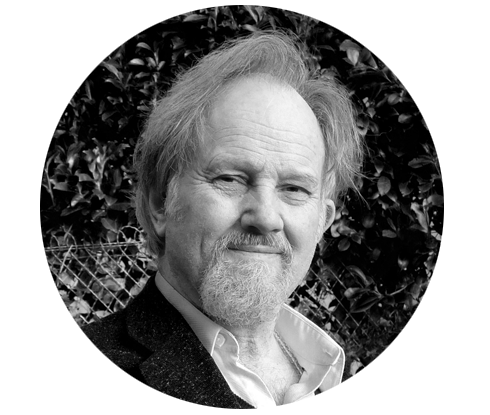 Charles Hastings:
Review of Praise to Tangtong Gyalpo
Learning objectives:
identify symbolic language & decipher esoteric expression; understand Tantric textual context

Genre: anuttarayogatantra texts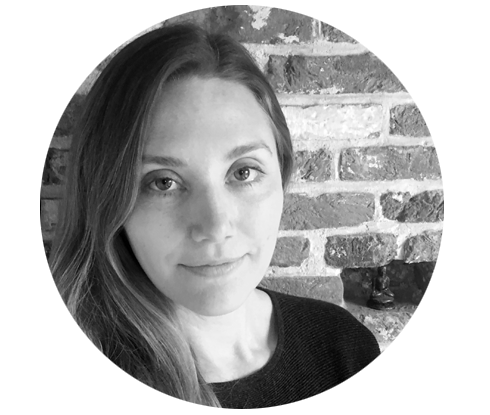 Casey Kemp:
The Editorial Workflow Process
Learning objectives:
collaborate effectively with editors; become familiar with editorial workflow process; work with constructive criticism

Genre: editorial processes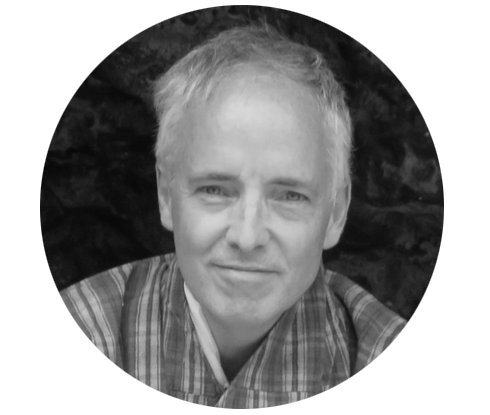 John Pettit:
The Kabum & Kabab dun Catalogues
Learning objectives:
navigate catalogues of collected works; become familiar with range of texts & genres in collections

Genre: catalogue, source text collections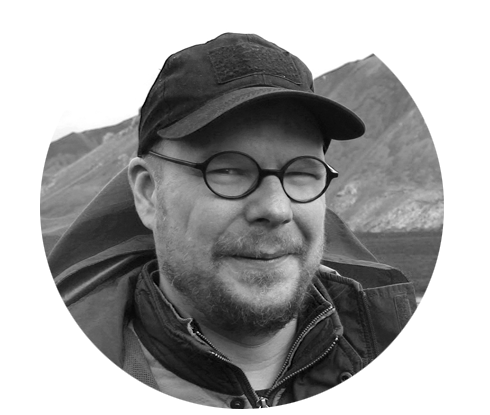 Ryan Jones:
Khyentse Vision Project Translator Guidelines
Learning objectives:
apply in-house style guidelines; understand translation standards; work effectively with editors

Genre: style guidelines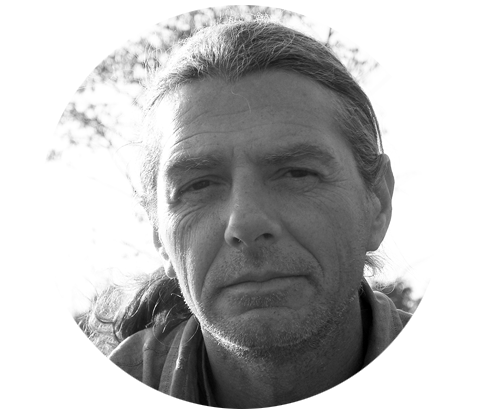 Matthew Akester:
Translating Historical & Geographical Tibetan Texts
Learning objectives:
work with historical style & language; apply relevant research methods

Genre: history, geography
Our current Translator Training Program participants
Discover more about our program participants from around the world.
Collaborations with Rangjung Yeshe Institute and Dharma Sagar
Khyentse Vision Project collaborates with Rangjung Yeshe Institute to deliver intensive translation methodology and language training. Our trainees have attended a range of classical reading and translation methodology classes with Rangjung Yeshe Institute since we started our program. We are currently collaborating on a special online classical Tibetan reading seminar for summer 2023, focussing on the works of Jamyang Khyentse Wangpo.
We work with Esukhia's Dharma Sagar program team to trial and evaluate their immersive language training and placement testing, and to share translator resources. We also invite Padmakara translator trainees to join us for our Guest Expert Workshops.