Translator Training Program

Published on

June 7, 2021
A key element of Khyentse Vision Project is our Translator Training Program, which aims to provide a new generation of promising translators with the extra skills needed to translate the kind of material found in the Khyentse Wangpo corpus.
The Khyentse Vision Project's Translator Training Program has been providing guest expert workshops and in-house tutorials on a weekly basis to a select group of ten trainees, since January this year.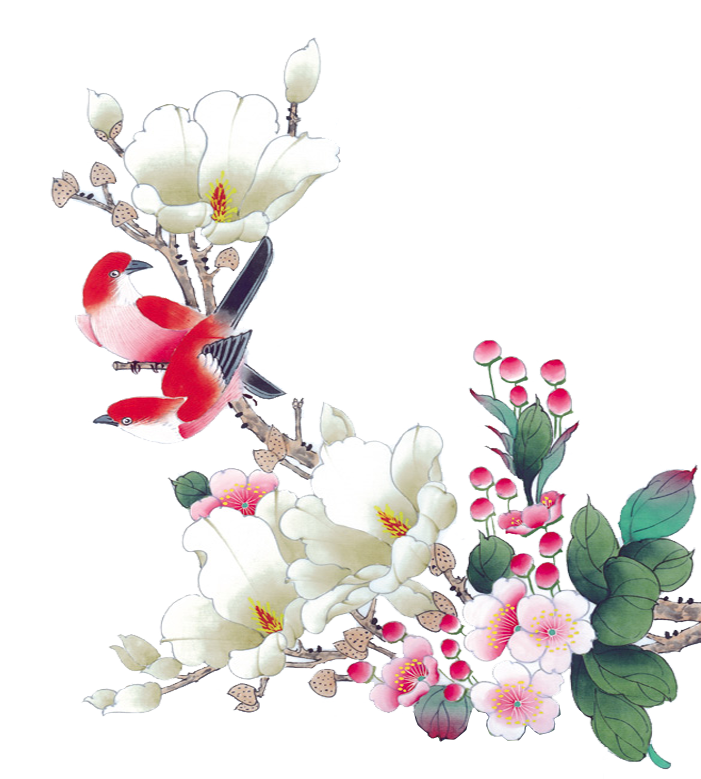 Our Goal
The aim of the Translator Training Program is to address what we have identified as a gap in the Tibetan translation field. Many enthusiastic new translators who have core Tibetan language and translation skills lack the experience and expertise to work independently and confidently on the wide range of complex texts found in the Khyentse Wangpo collections. On the other hand, experienced top-tier translators are in such high demand that it is often difficult for them to find time to pass on their expertise and knowledge. We hope to address these challenges with a curriculum designed to both target required skills and to facilitate the contribution of many expert translators through our online workshop and study programs.
Our 2021 Workshop Program
The Khyentse Vision Project in-house team works with trainees in small group tutorials each week to cover the core translation and editorial competencies identified in our curriculum. As part of our guest expert workshop series, we have also invited top-tier translators to give targeted workshops on topics such as sadhana translation, research, and poetry. So far, we have been privileged to host eight guest experts who have shared their expertise, insights and advice with our fortunate trainees.
2021 Guest Expert Workshops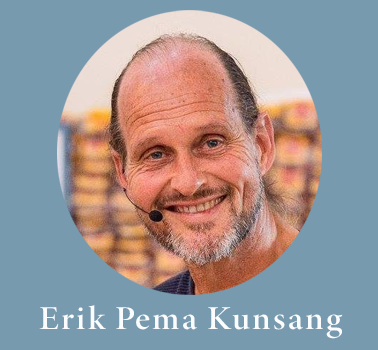 Workshop: Translating Khyentse Wangpo
Learning objectives:
work with style & poetic technique in target language; understand importance of lineage & experience in translation

Genre:
supplication, poetry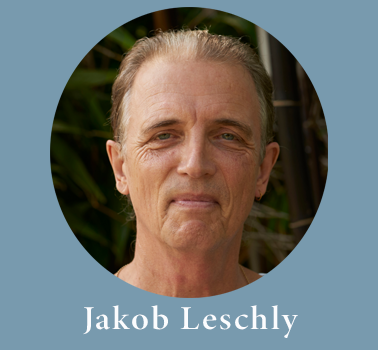 Workshop: Translating Philosophy & Commentaries
Learning objectives: identify philosophical texts in collections; get accustomed to philosophical language

Genre: philosophy, commentaries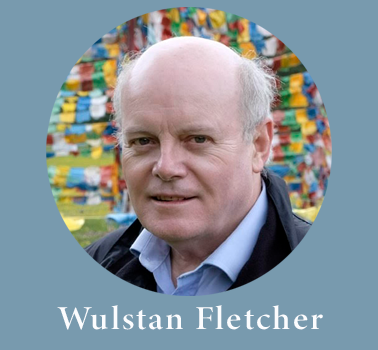 Workshop: Creating Inspiring & Polished English Translations
Learning objectives:
engage with target language sources on style, process & poetic form; understand relevance of linguistic history

Genre: prose, poetry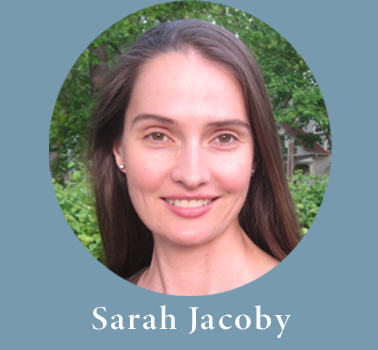 Workshop: Translating Biographies, Colloquial Language & Songs
Learning objectives:
conduct genre-relevant research; understand historical & cultural context of biographies

Genre: biography, song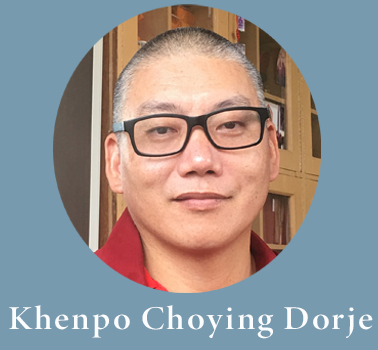 Workshop: Tibetan Grammar, Language & Source Text Familiarity
Learning objectives:
work with source texts; demonstrate familiarity with editions & history of source collections

Genre: philology, karchak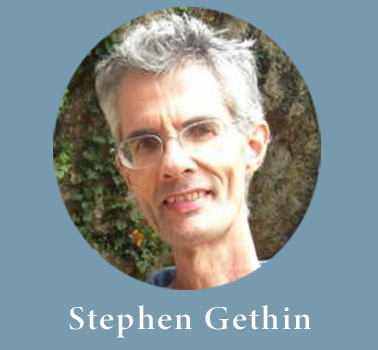 Workshop: Translating Sādhanā & Practice Liturgies
Learning objectives:
identify structure & form of sādhanā; conduct background research for translation of liturgical texts

Genre: sādhanā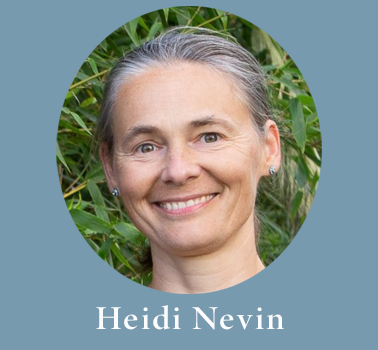 Workshop: The Life of a Translator & the Translation Process
Learning objectives:
work with style & process; approach restricted texts correctly; appreciate role of lineage & blessings in translation

Genre: namthar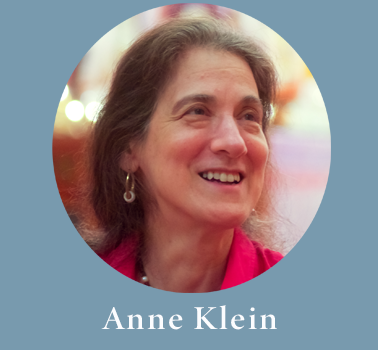 Workshop: Creating Metered Verse in English for Chanting
Learning objectives:
work with style, process & poetic form; create metered verse in target language

Genre: supplications, praises
In-House Workshops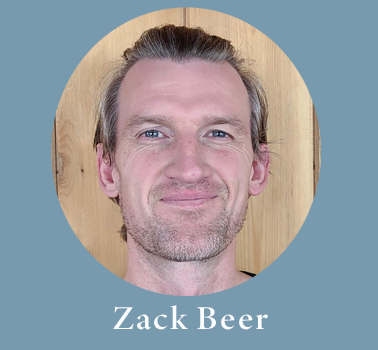 Workshops: Life & Times of Khyentse Wangpo; Understanding Poetry
Learning objectives:
become familiar with the historical times of Khyentse Wangpo & the Rime movement; discuss effective poetic techniques in English

Genre: supplication, poetry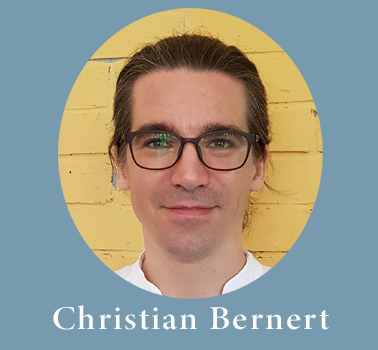 Workshops: Khyentse Wangpo & the Sakya Tradition
Learning objectives:
understand importance of tradition & lineage in applying translation methodology

Genre: Sakya tradition material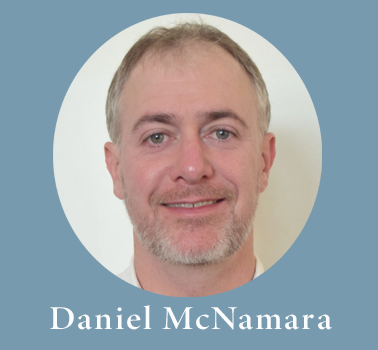 Workshops: Philosophy; Research Tools & Dictionaries
Learning objectives:
apply translation methodology; become familiar with Tibetan dictionaries; conduct genre-based research

Genre: philosophy, research texts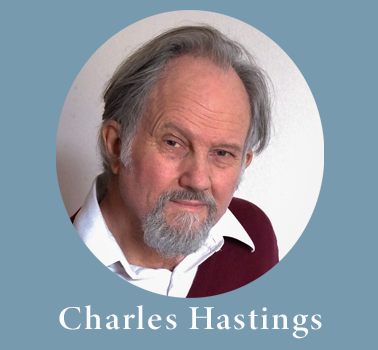 Workshop: Review of Praise to Tangtong Gyalpo
Learning objectives:
identify symbolic language & decipher esoteric expression; understand Tantric textual context

Genre: anuttarayogatantra texts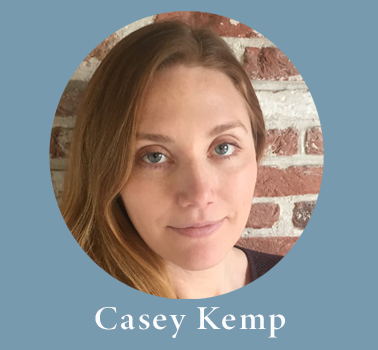 Workshop: The Editorial Workflow Process
Learning objectives:
collaborate effectively with editors; become familiar with editorial workflow process; work with constructive criticism

Genre: editorial processes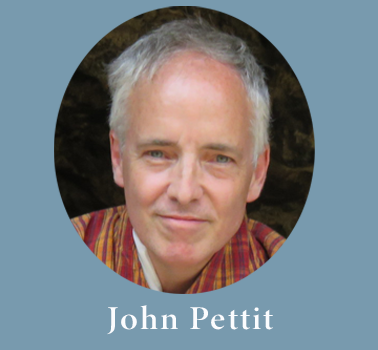 Workshop: The Kabum & Kabab dun Catalogues
Learning objectives:
navigate catalogues of collected works; become familiar with range of texts & genres in collections

Genre: catalogue, source text collections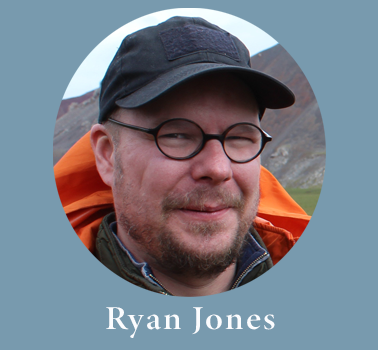 Workshop: Khyentse Vision Project Translator Guidelines
Learning objectives:
apply in-house style guidelines; understand translation standards; work effectively with editors

Genre: style guidelines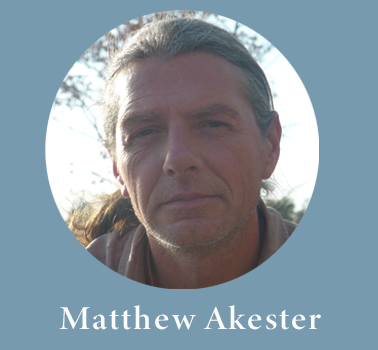 Workshop: Translating Historical & Geographical Tibetan Texts
Learning objectives:
work with historical style & language; apply relevant research methods

Genre: history, geography
Our 2021 Translator Trainees
The minimum requirement for a trainee to be accepted into our program is three years of Classical Tibetan language study at a recognized institution, or informal training with a recognized scholar. Discover more about the ten trainee translators we accepted into our program this year from all over the world.
Collaborations with Rangjung Yeshe Institute and Dharma Sagar
Khyentse Vision Project is actively collaborating with Rangjung Yeshe Institute and Dharma Sagar to deliver intensive translation methodology and language training.
This year, four Khyentse Vision Project trainees were enrolled in an intensive classical reading seminar at Rangjung Yeshe Institute over the summer, with a focus on the works of Jamyang Khyentse Wangpo. A further four trainees will join an advanced postgraduate-level class in the fall. We hope to continue to collaborate with Rangjung Yeshe Institute to offer further tailored online programs in 2022 and beyond.
We are also working with Esukhia's Dharma Sagar program team, trialling their immersive language training and placement testing, and sharing translator resources. Padmakara translator trainees have also been participating in our Guest Expert Workshop series.