Home

Published on

February 24, 2021
A project to translate the collected writings of Jamyang Khyentse Wangpo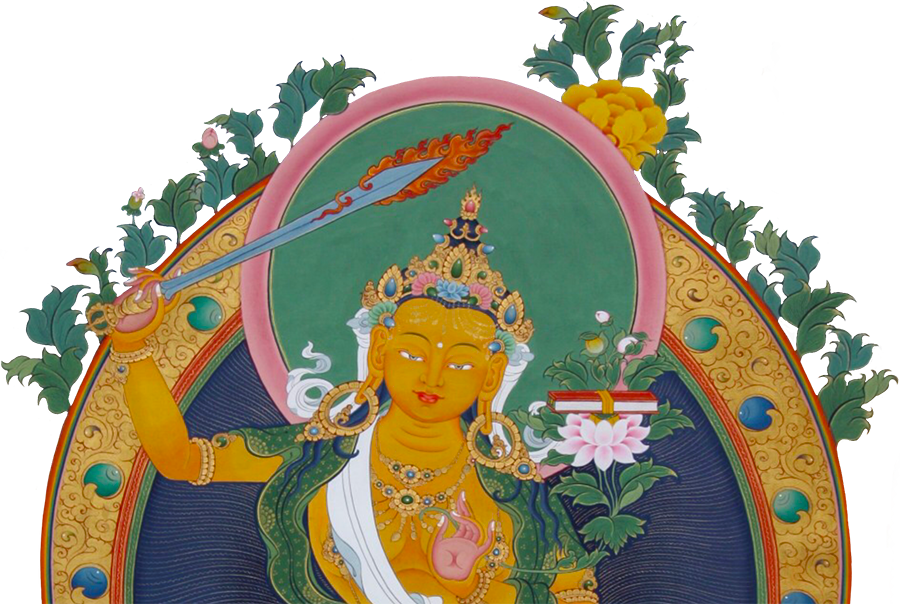 The mission of Khyentse Vision Project is to translate the complete works of the Great First Khyentse, Jamyang Khyentse Wangpo, and to make them available on an online platform.
Our goal is to enable direct access to the vast wealth of Dharma, collected in more than 48 volumes, of Jamyang Khyentse Wangpo's writings. We intend to make this treasury accessible to a modern audience of Buddhist practitioners, scholars of Tibet, and Dharma students alike. Our long-term aspiration is to eventually become a translation hub for the teachings and writings of all the Khyentse masters.
Khyentse Vision Project is still in its formative phase, building a team of translators and developing all the infrastructure and workflow processes necessary for such an ambitious undertaking. Our first published translations will be made available with the launch of our online reading room—currently under construction—in the latter half of 2021.
Read More
Khyentse Vision Project is currently made up of a Project Consultant team, an Editorial team, a Translations team, an Operations team and a Technology & Publications team.
Our teams consist of scholars, experts and Dharma practitioners who are dedicated to publishing high-quality translations of the vast treasury of Khyentse Wangpo's collected writings.  
Team
Collaborations