Collaborations

Published on

February 24, 2021
Khyentse Vision Project is made possible thanks to the extraordinary vision of Dzongsar Khyentse Rinpoche and the generous support of Khyentse Foundation. The project is indebted to the gracious support of numerous expert translators and scholars on our Advisory Committee, whose guidance and encouragement have enabled the project to take shape in a most auspicious way.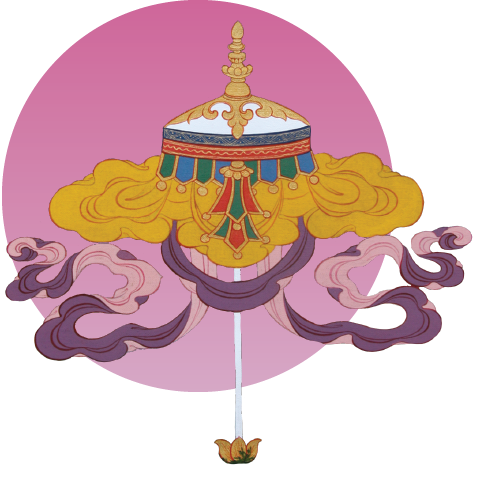 Advisory Committee
Dzongsar Khyentse RinpocheCo-Founder & Advisor

Jigme Khyentse RinpocheAdvisor

Alek Zenkar RinpocheAdvisor

Shechen Rabjam RinpocheAdvisor

Dzigar Kongtrul RinpocheAdvisor

Matthieu RicardAdvisor

Erik Pema KunsangAdvisor

Larry MermelsteinAdvisor

Professor Anne KleinAdvisor

Professor Jake DaltonAdvisor

Cyrus StearnsAdvisor

Wulstan FletcherAdvisor

Helena BlanklederAdvisor

Elizabeth Mattis-NamgyelAdvisor

Robert MayerAdvisor
Collaboration
A defining quality of Khyentse Vision Project is its emphasis on collaboration with other translation groups. We will be working closely with Tsadra Foundation, thanks to their wonderful project to publish the Tibetan source-text of the writings of all the Khyentse lineage masters. We will also collaborate with Rangjung Yeshe Institute in developing our Translator Training Program. Because of the crossover of material in other collections, we plan to also work with other projects, such as Adam Pearcey's Jamyang Khyentse Chökyi Lodrö  translation project, the Chokling Tersar Project, and the Longchen Nyingtik Project, as these projects will also be translating works by Jamyang Khyentse Wangpo.
We gratefully acknowledge our fruitful collaboration with the following organizations:
Sole embodiment of the wisdom, love, and power,

Of all the victorious ones and their heirs,

Mañjuśrī and the others,

Magnificent guru, lord among all erudite

and accomplished masters—

Look upon me with your gaze of compassion, I pray!
—Prayer to Jamyang Kyentse Wangpo