Teams
Published on
March 11, 2021
Khyentse Vision Project is made up of a core in-house team, consultants who advise the project, and translators who contribute independently.
Project consultants advise the project on matters ranging from translation methodology and project strategy to technical development.
The in-house team is composed of an executive committee, an editorial team, an in-house translation team, and a technology and publications team.
The contributing translators are independent translators who are translating texts for the Khyentse Vision Project or contributing their previously published translations.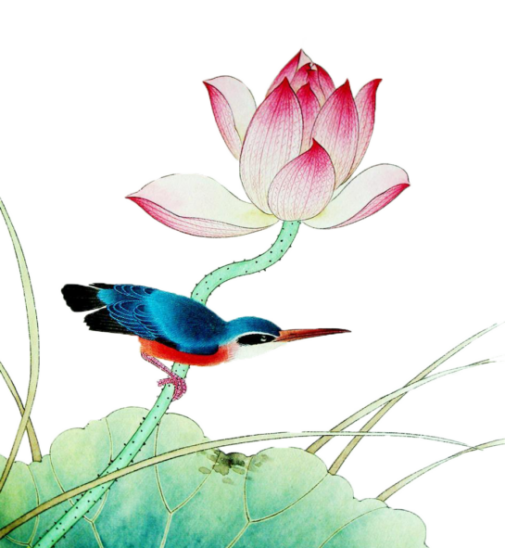 Principal Advisors
▲
In-House Team
▼
Project Consultants
▼
Contributing Translators
▼