Alastair Donnelley
Published on
February 24, 2022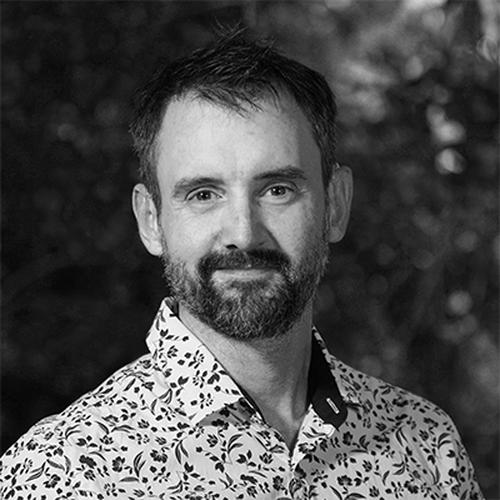 Tech Team Lead & Principal Developer
Alastair is a technology architect, consultant, programmer, and mechanical engineer with substantial experience in leading and managing tech teams in corporate environments. As the Tech Team Lead he manages the teams work processes, strategy and collaboration, and  is our principal technology consultant and developer for the project's reading room build. Alastair is also leading the development of a photogrammetry initiative for our Khyentse Lineage Exhibition project.
Awarded a BE with honours and the University Medal in Mechanical Engineering in 2016 from the University of Sydney, Alastair also holds a Bachelor of Media in Audiovisual Production. He worked in the Australian film and television industry for many years, mostly in camera departments, but also as director, producer, editor, and animator, and has won short film awards from around the world, as cinematographer for Happydance films.
Most recently, Alastair spent four years managing a team specializing in Advanced Application Developments at Accenture Australia, where he designed and developed the world's largest chatbot platform. Alastair has also worked as a production and process engineer for a start-up, where he facilitated the introduction of flexible Lean frameworks across the company, and implemented a Visual Production Management system.
Alastair enjoys walks along the beach with his wife, building and designing solutions for tricky problems, and entertaining his two cats.