Dr. Amelia Hall
Published on
March 20, 2022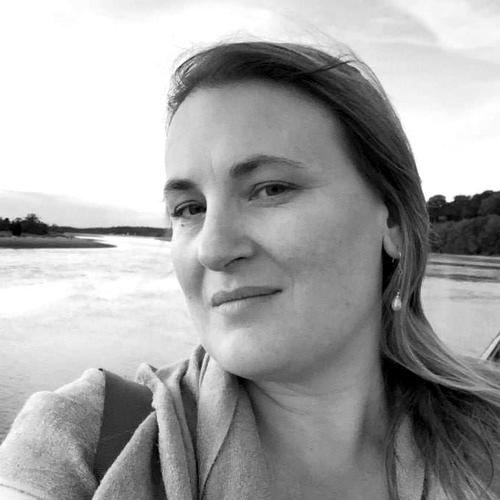 Project Consultant
Amelia is a translator and professor at Naropa University, and advises the project on the translation of obscure texts, such as ritual texts and namthars.
Amelia gained her doctorate in Tibetan and Himalayan Studies from the University of Oxford, in 2012. Her dissertation was a translation of the namthar of a twentieth century Tibetan treasure revealer, Kunzang Dechen Lingpa, and traced his terma revelations in Tibet, India, and the United States. She has taught and developed courses on Buddhism at Central Michigan University and Antioch University (Buddhist Studies Abroad Program). She is currently an Assistant Professor of Buddhism and Department Chair in the Wisdom Traditions department at Naropa University. She teaches across several different degree programs at Naropa including BA Religious Studies, MA Yoga Studies, MA Contemplative Religions, and Master of Divinity. Her current research and translation work considers ritual texts in klu 'bum collections, exploring the impact of traditional ecological knowledge on perceptions of climate change and landscape transformation in the Himalayas.
Amelia's recent publications include: "Embodying the Diamond Sow: Tantric Pilgrims in a Secret Lotus Land," Body Trouble: Religious Boundaries for Sex, Gender and Corporeality (2018); "Gter ston: Tibetan Buddhist Treasure Revealers," Brill's Encyclopedia of Buddhism (2020); "How is this Sacred Place Arrayed? Pacification, Increase, Magnetism, and Wrath in the Establishment of an Eastern Himalayan sbas yul," Hidden Lands in Himalayan Myth and History: Transformations of sBas Yul Through Time (2020). Amelia is currently working on a book on the Four Noble Truths, forthcoming from Shambhala Publications.