Arne Schelling
Published on
March 29, 2021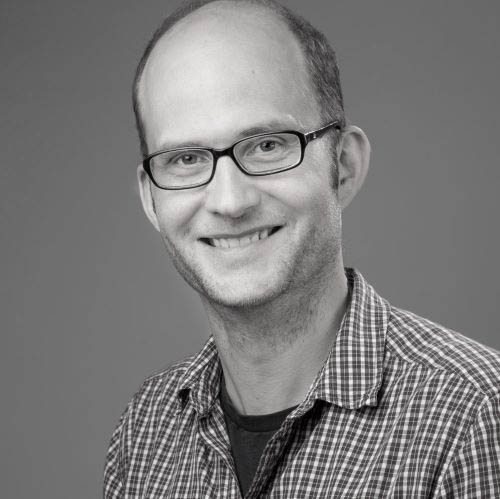 Editorial Research Coordinator
Arne is a long-term student of Dzongsar Khyentse Rinpoche, an instructor for Siddhartha's Intent Europe, and an English-German translator. He provides key research for our translations and is responsible for coordinating ancillary material, such as introductions and related content. Arne brings to his role over twenty-five years of knowledge in Buddhist philosophy and practice. 
Since 1999, under the guidance of Dzongsar Khyentse Rinpoche, Arne has worked as a translator from English to German for masters of all Buddhist traditions. He was a member of the Dharmasagara Translation Group and has helped translate various sūtras for 84000. He is also a member of the study and education team for Khyentse Foundation's Milinda teacher training program. The rigorous study of Buddhist philosophy required by the Milinda program offers a solid background to Arne's skills as a research editor in providing introductions, outlines, blog-articles and related multi-media content for translations of Jamyang Khyentse Wangpo's texts.
Arne has a medical degree from the University Medical Center Hamburg-Eppendorf and worked for many years as a physician. He has directed various Buddhist film projects, including Heart Advice and an upcoming documentary on tulkus. Arne is one of the European instructors appointed by Dzongsar Khyentse Rinpoche for Siddhartha's Intent Europe. He is also an archivist of video and audio recordings of a number of Tibetan masters, and has helped to establish several Buddhist centers in Germany, such as the Theksum Tashi Chöling center in Hamburg, the Kamalashila Institute near Cologne, and Buddhism in Berlin. Arne lives in Berlin and plays the piano in his spare time.