Dr. Philippe Turenne
Published on
October 6, 2021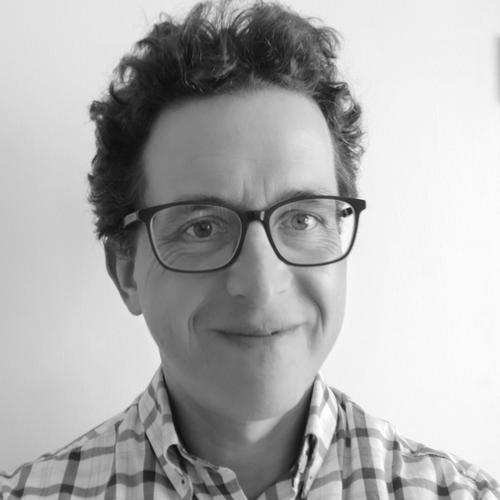 Senior Translator
As a senior tranlsator, Philippe is contributing to the project on translation strategy, methodology and academic outreach. He specializes in Buddhist philosophy, translation methodology and Tibetan linguistics, and brings to his role over fifteen years of teaching experience, academic research and knowledge of the theory and art of translation.
Philippe was born in Québec City, Canada, and became interested in Tibetan Buddhism as a teenager. After meeting various teachers and visiting various Buddhist communities, he spent his summers studying Buddhist view and practice at Palden Pema Samye Ling retreat center in New York state. 
Philippe completed a BA in religious studies at McGill University, with concentrations in world religions, Sanskrit, classics and ancient philosophy. He then stayed at McGill University to obtain a PhD degree in Buddhist studies under the supervision of Professors Thupten Jinpa and Victor Hori. Philippe wrote his PhD dissertation on the topic of textual interpretation in Tibetan Buddhism, with a particular focus on the works of 15th and 16th century Sakya author Shakya Chokden.
In 2011, Philippe moved to Nepal to join the faculty of the Rangjung Yeshe Institute (RYI), where he taught various courses in the BA and MA programs. From 2018 to 2020, he also served as principal of RYI. His research interests include methodology for the study of Buddhist philosophy and Buddhist intellectual cultures and traditions, with a focus on the lay sciences, especially Indian and Tibetan linguistic philosophy.
Philippe has participated in several translations through Dharma Samudra publications, and has worked as editor and translator for works published through the 84000 project. He is currently completing a series of translations to be included in the Institute of Tibetan Classics series.