Dolma Gunther

Published on

March 29, 2021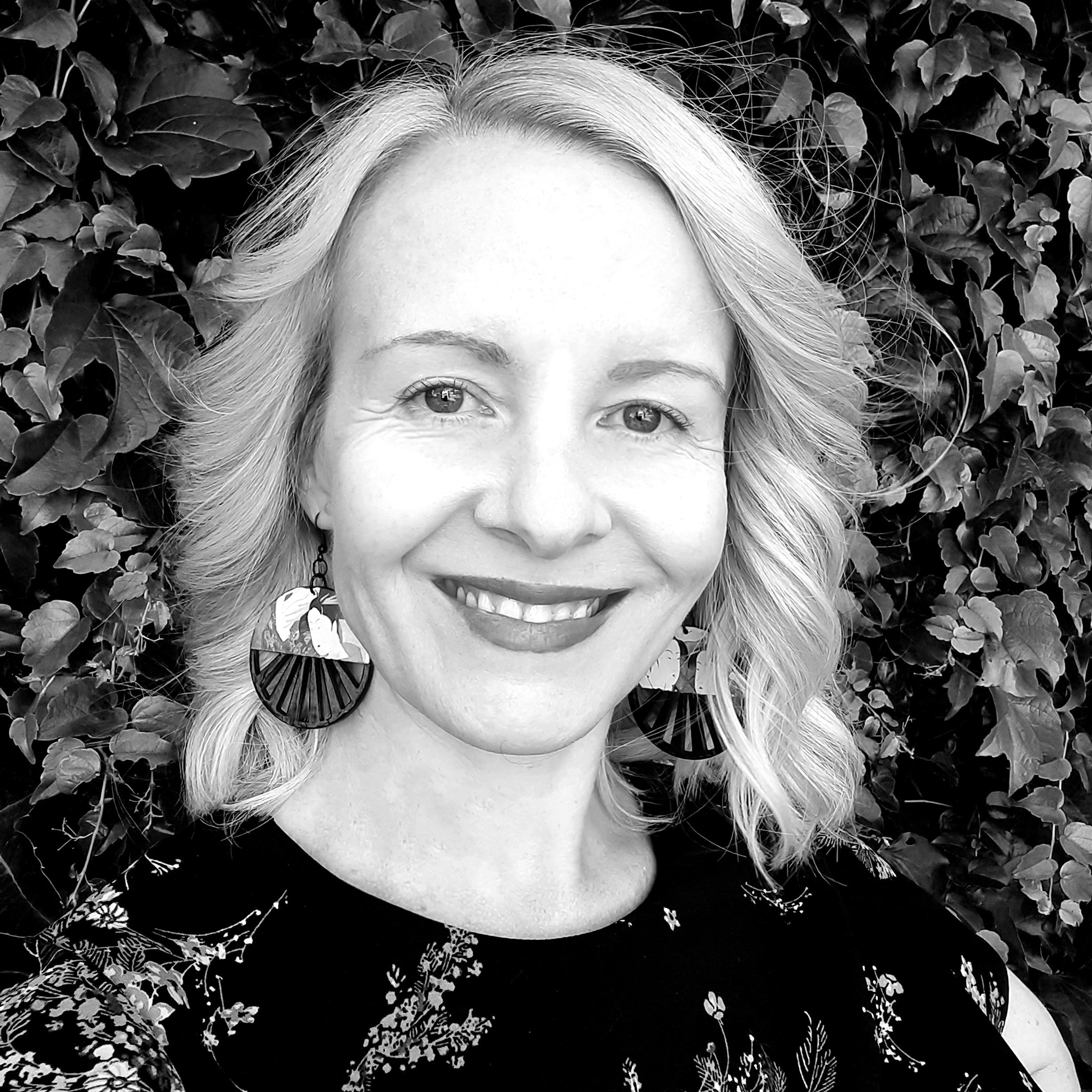 Project Director & Co-Founder
Dolma is a project manager, lawyer, editor and film director.
Dolma is responsible for developing and directing the Khyentse Vision Project, and manages the project's operations, processes, people, and resources. She brings to the project her creative vision, agile leadership, and proven skills of strategic planning and process optimization.
Dolma grew up in a small university town in rural Australia. Her parents, both English literature academics, brought their four daughters up immersed in Buddhist thought and Eastern philosophy. Her first meeting with a Khyentse was in 1979, when Beru Khyentse Rinpoche stayed and taught in her family home. She became a student of Jigme Khyentse Rinpoche in 1993, and of Dzongsar Khyentse Rinpoche in 1994. She studied Tibetan while at the University of Washington, as part of her master's degree in Anthropology, and later at the Manjushree Institute in Darjeeling in 1997. 
From 1998 to 2002, Dolma completed a traditional three-year retreat at Chanteloube, in the Dordogne. After retreat, she undertook a law degree at the University of Sydney, and subsequently worked as a litigation lawyer, and then as a senior editor and writer for Thomson Reuters for seven years. She was on the board of Lotus Outreach Australia for four years as governance officer and fundraising director. She is also the director and founder of Happy Dance Films, for which she directed the award-winning short film Finding Manjushri.
In early 2020, Dolma was overjoyed when, under the auspices of Dzongsar Khyentse Rinpoche, Khyentse Foundation adopted her proposal to initiate the Khyentse Vision Project. She currently lives in Sydney, with her consultant-engineer husband and two cats. In her spare time, she designs earrings, plays the cello, enjoys dancing, and is making a documentary on the nature of  authenticity and the role of unconventionality in the Vajrayana teacher-student relationship.