Dr. Adam Pearcey
Published on
March 29, 2021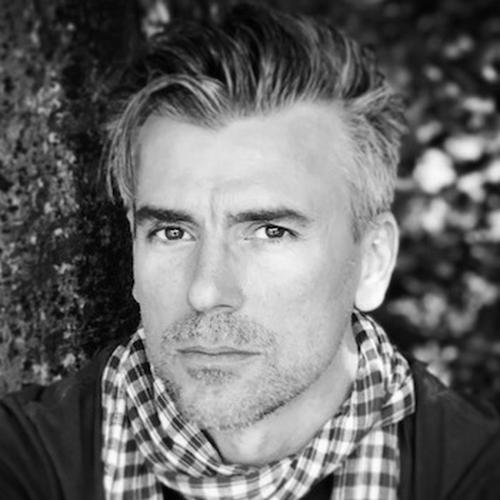 Project Consultant & Contributing Translator
Adam
is the founder-director and senior editor of Lotsawa House, an online repository of Tibetan Buddhist translations, featuring more than 3000 texts in nine languages.
He is graciously sharing his publication of several translations of texts by  Jamyang Khyentse Wangpo with the Khyentse Vision Project, and is advising the project on issues related to process and intertextuality.
Adam first encountered Tibetan Buddhism in 1994, when he taught English at two monasteries near Darjeeling, India. He went on to study at the School of Oriental and African Studies (SOAS) in London and at Rangjung Yeshe Institute in Kathmandu, where he also taught Tibetan and served as an interpreter. He also studied at the Library of Tibetan Works and Archives in Dharamsala, at Oxford University, where he earned a master's degree in Oriental Studies, and at SOAS, where he completed his PhD with a thesis titled A Greater Perfection? Scholasticism, Comparativism and Issues of Sectarian Identity in Early 20th Century Writings on rDzogs-chen.
In 2018, Adam was a senior teaching fellow at SOAS, lecturing on Buddhist philosophy and critical approaches to Buddhist Studies. His publications, as translator, include Mind in Comfort and Ease by His Holiness the Dalai Lama (Wisdom Publications, 2007); To Dispel the Misery of the World by Ga Rabjampa (Wisdom Publications, 2012); and Beyond the Ordinary Mind: Dzogchen, Rimé, and the Path of Perfect Wisdom, a collection of essays, instructions, letters, and personal advice on Dzogchen, Rimé, and other topics by Tibetan Buddhist masters of the 19th and 20th centuries (Snow Lion Publications, 2018).
Adam is currently leading a project to translate the entire collected writings of Jamyang Khyentse Chökyi Lodrö (1893–1959) into English, with support from Khyentse Foundation and the Terton Sogyal trust.