Dr. Greg Seton
Published on
March 11, 2021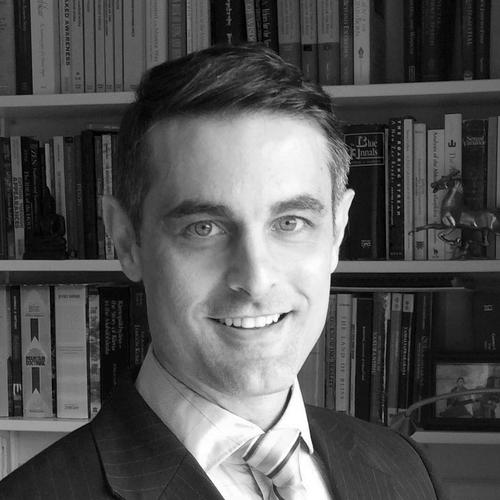 Project Consultant
Greg is a Senior Lecturer in the Department of Religion at Dartmouth College and a translator for the Buddhist Literary Heritage project.  As project consultant, he brings an extensive scholarship of ancient Buddhist texts and an expert knowledge of Buddhist philosophy and theoretical frameworks, especially related to Prajñāpāramitā
.
Greg received a Master's degree in Indo-Tibetan Buddhist studies with Tibetan language from Naropa University in 2004, and a Master's degree in religious studies with Sanskrit and Tibetan from University of California, Santa Barbara in 2008. He held a DAAD research fellowship at the University of Hamburg, where he did several years of research under the guidance of Harunaga Isaacson. In 2015 he received a DPhil in Sanskrit and Tibetan Buddhist Studies from the University of Oxford, under Alexis Sanderson and Vesna Wallace. Before taking his present role at Dartmouth College, he was professor of Buddhist studies at Mahidol University in Thailand, from 2015–2016. 
Among Greg's forthcoming works are his translation of The Perfection of Wisdom Scripture in 8000 Verse Lengths; his book, Defining Wisdom, a study of Ratnākaraśānti's commentaries on the Perfection of Wisdom; and his Sanskrit and Tibetan critical editions of Ratnākaraśānti's Sāratamā, based on 11th- and 13th-century palm leaf Sanskrit manuscripts and 15th-century Tibetan block prints. 
Greg has taught meditation for over 30 years and was appointed by Dzigar Kongtrul Rinpoche as a Khenchung for the Managala Shri Bhuti community. He has a BA in Film Studies from Wesleyan University, and in his twenties he worked in the film industry as an award-winning writer and director for nine years. He currently lives in Vermont with his husband.